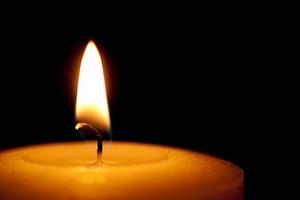 Celebrate your loved one's life and create a lasting tribute in their memory by sharing your thoughts on our online Memorial Tribute page.
We are a tax-exempt, not-for-profit corporation under Section 501(c)(3) of the Internal Revenue Code. All donations are tax-deductible to the fullest extent allowed by law.
Click on the Donate button below to make your secure donation and add a personal message.